Branding

+

Print + Multimedia + UI + Strategy
​​​​​​​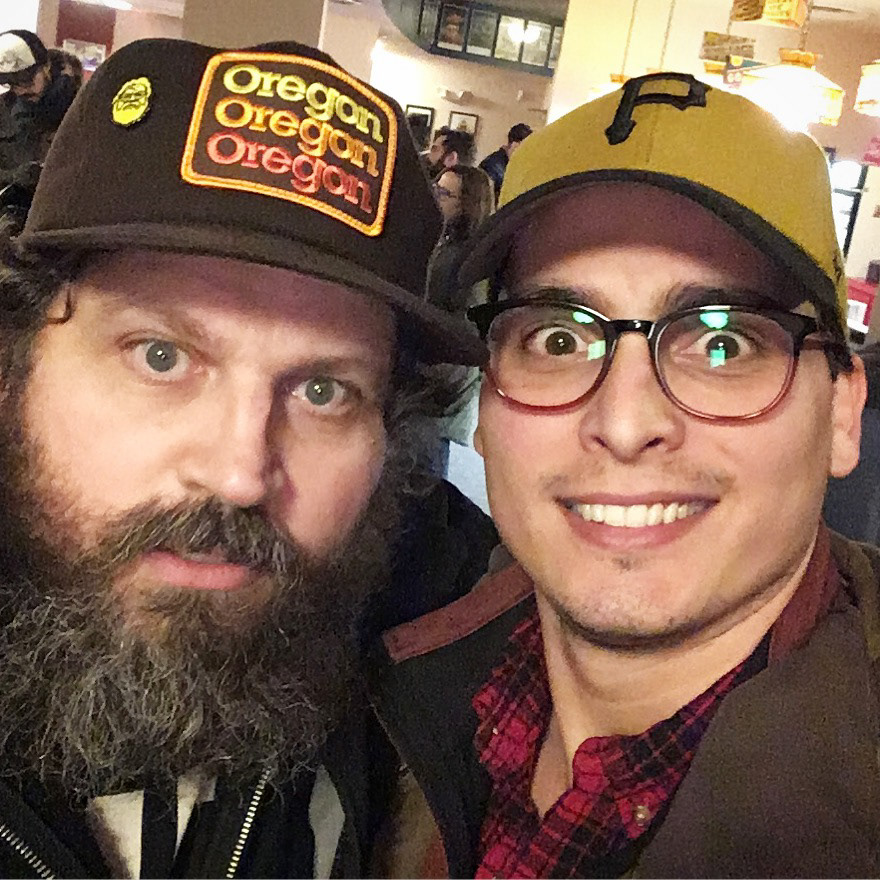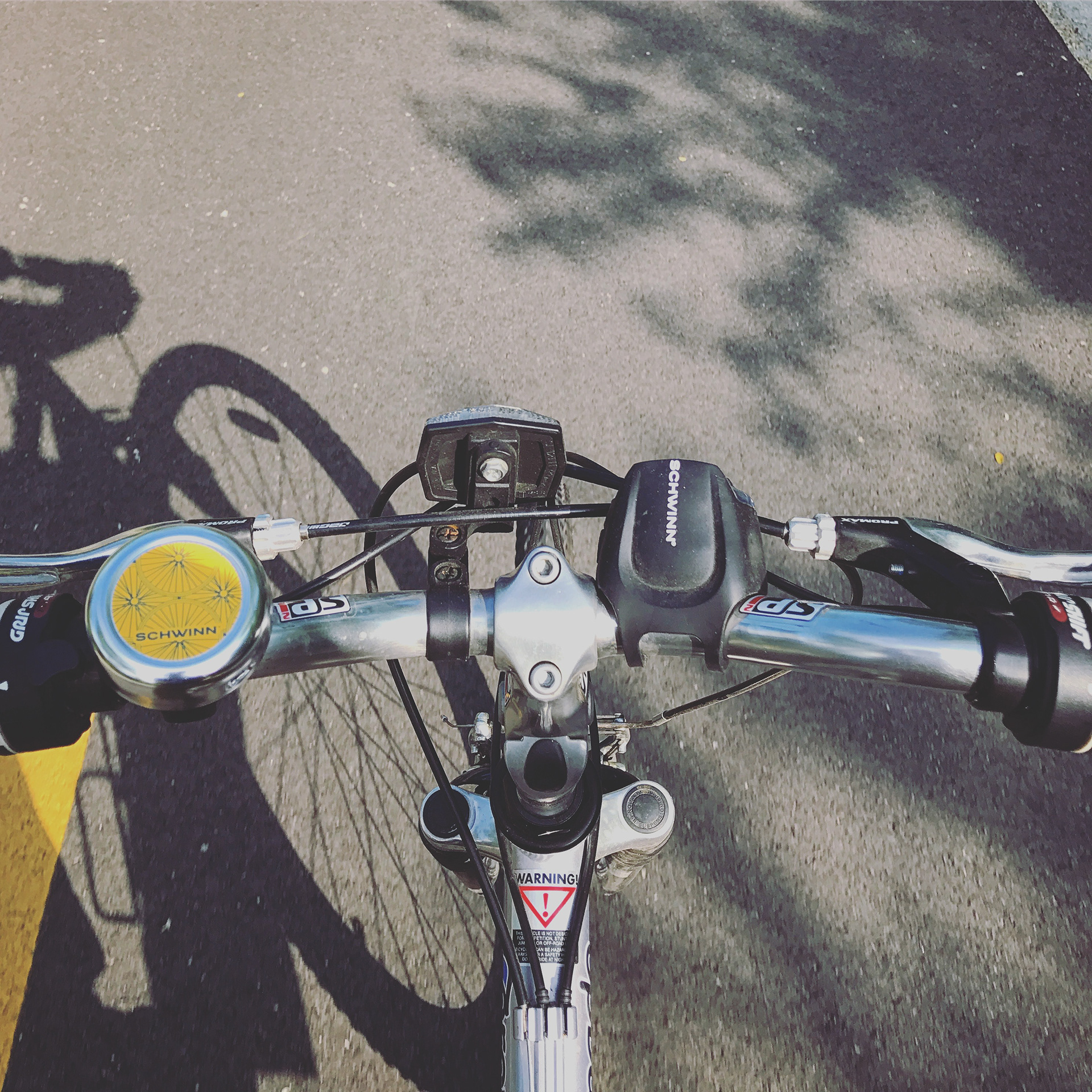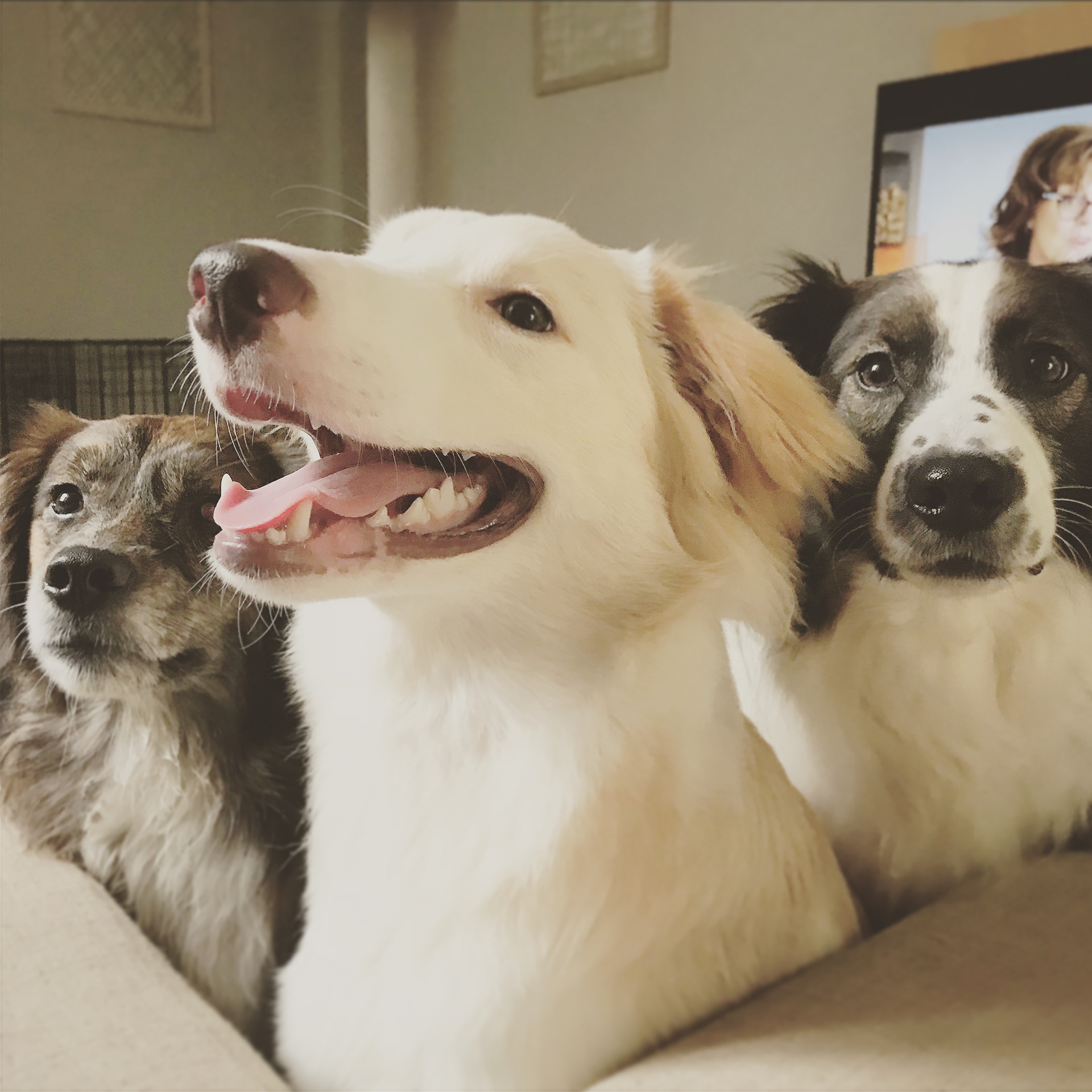 The year was 1988 and the place Lisboa, Portugal. It was on a cold December morning that I, David seven-other-names-later Leal was born. I grew up doodling an insane amount of non-sense drawings that my parents had proudly displayed around the whole modest house. The next stage was LEGO's. My sweet LEGO's. So many possibilities. My abstract stage started when I began imagining futuristic cities from the back-side of random styrofoam packaging cutouts from whatever, really. All those awesome angles and curved shapes were too cool. Soon after I started envisioning and forming shapes on random wall textures, depending on the light setting. 
Before high-school, I started attending photography extracurricular classes where we'd walk around the school property and shoot film photography, which we later revealed.
At 16 years of age I already had realized that what I loved doing was design, and
that's what I'd vow to become, a Designer.
In high-school I got into I.T., which kicked ass for the most part, but I never felt like a programming enthusiast, that is until I started messing with HTML and CSS.
On my free time I started experimenting with design tools.
I remember some self-taught Adobe Photoshop projects, like logos, flyers, wallpapers and so much other stuff that should've never be done in Photoshop. I also played around with Microsoft Frontpage building random (basic) websites... I miss those scrolling marquees and hit counters. I also remember doing some sweet 3D wallpapers in Microsoft Word. Yes, you heard me right.
Pure non-sense.
After high-school I had missed the college boat, so I didn't get into anything. I just did some odd jobs here and there, like working in a basement at a computer repair shop, ghosting drives and fixing other people's computer problems.
It was in 2006 that I enrolled in a Associate's Degree in Communication and Multimedia Design.
Best thing I ever did.
I learned how to properly use design software for both print and digital. Soon after I landed a small role as a Jr. Designer in a small local agency in Lisbon. My station consisted of an iMac G4... Slow as hell. In the meantime I ventured on my own with some freelance work. In 2009 I enrolled in the Faculty of Fine Arts of Lisbon, to pursue a sculpture course, in hope I could later transfer to Design. That never happened.
It turns out I really enjoyed opening up to the whole 'new world' of Fine Art
.
In my last year, I was awarded a scholarship to study abroad in Southampton, England for six months. While in England, I managed to extend my academic stay to a full-year. It was in that time that I met the most beautiful girl from Pennsylvania, whom I fell in love with. After graduating in 2012, I moved back to Portugal and then travelled to Boston, where I met up with my love. 
We were in Massachusetts for about one year.
I was working three internships at once. 7 days a week. No pay.
I finally was hired as a Gallery Administrator on Newbury St, hanging, shipping and storing hand-signed artwork by Pablo Picasso, Joan Miró, Salvador Dali and so many other great names.
No pressure, it's just a $200,000.00 painting.
That was pretty sweet though. Me and my (now) wife, moved to Maryland, where we stayed for six months. I was hired as a studio assistant, at the Red Dirt Studio in Mt. Rainier, mostly cleaning the space, welding, some carpentry and assisting a phenomenal local artist. In the meantime, I had been working as a special effects makeup artist, supporting National Guard exercises nationwide. Thanks to that gig I visited 35 states in three years.
We moved to Pittsburgh in late-2015 and bought a small little place that we call home. Now, we're here to stay, where I've been working as an in-house designer for a renowned local financial institution.